It's that April Showers Month!
4/12/2019 (Permalink)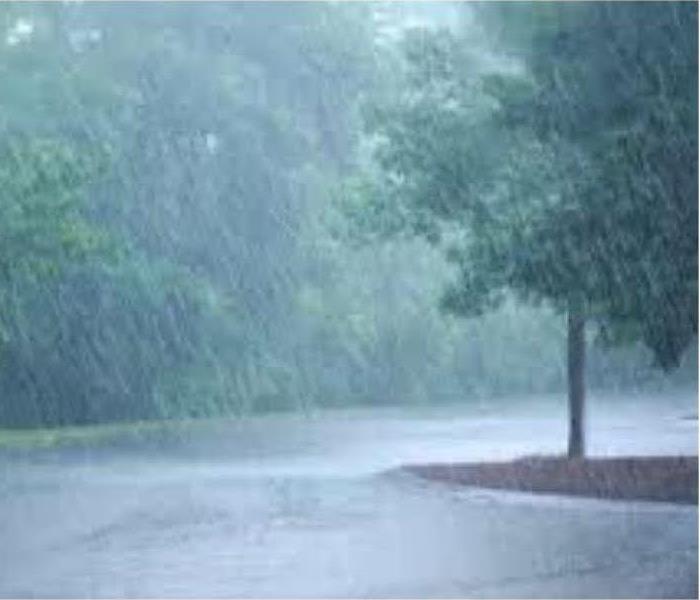 We all worry about losing power or being stuck somewhere when it comes to storms. Here at SERVPRO of Burlington Township/Mount Holly we worry about all the above but the most important is keeping the storm outside and keeping your residential house or place of business dry. The last thing you want to do is have to walk down to a basement with four feet of water in there or a second floor ceiling leaking due to a faulty roof that should have been replaced years ago. It can be a very painful process to see your home get torn apart and very uncomfortable as a temporary living situation. With this being said SERVPRO of Burlington Township/Mount Holly always recommends to stay up on your maintenance of your home or business. A replaced roof or a better sealed basement structure could be the difference between a week of heartache and thousands of dollars rather than just taking the simple precautions. Now we understand there is also the uncontrollable when it gets bad enough such as a hurricane and can destroy anything in its path. In either scenario when the worst happens just know that SERVPRO of Burlington Township/Mount Holly is on your side.