What To Do Before, During and After Water Damage
9/16/2022 (Permalink)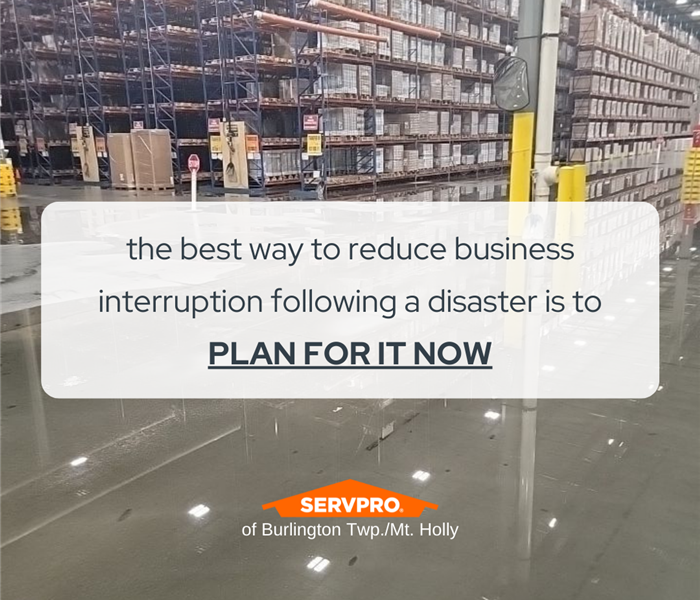 We cannot control Mother Nature; when she hits Philadelphia, we need to make sure we are ready to go for whatever damage she leaves behind. We can't control the weather but we can control what we do to prepare for the before, during and after water damage.
Here are the things you should do before, during and after water damage to make the remediation process easy for you.
BEFORE:
Make a list of all the things you own; furniture, clothing, valuables
Fill out a Family Emergency Plan (list of all emergency contacts), or if you are a business owner/property owner - fill out our Emergency Ready Plan.
Have a To-Go Bag that you can grab if you are rushing out in a hurry
Be aware of what your insurance company covers when damage unexpectedly hits your home or business
DURING:
Turn off water valves and electricity circuits
Call you insurance company to file a claim
Stay away from any flood water whether it's from a storm or a leaking pipe. You're unfamiliar with where the water came from.
Call SERVPRO of Burlington Twp./Mt. Holly, give them the insurance claim number. After communicating with the insurance company, our crews will be dispatched out to your home to assess the situation and discuss next steps.
AFTER:
Depending on the damage will determine what happens after the damage is assessed by our professionals. We take pride in making sure the water damage remediation process is as smooth as possible for our customers.
Flooding is the most common U.S. natural disaster, and New Jersey has one of the highest flooding rates of all states.
If your home or business is suffering from water damage, don't hesitate to call SERVPRO of Society Hill now at 609-326-3663.