How to handle a fire aftermath
1/15/2019 (Permalink)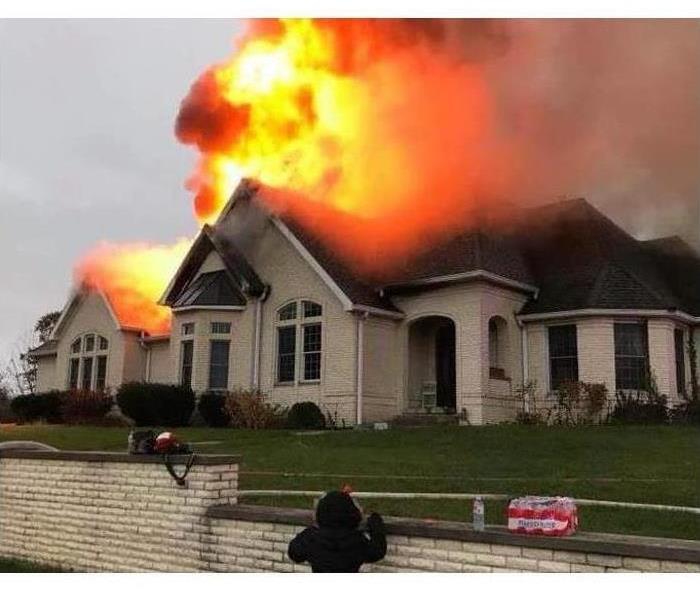 Fire's can bring a wave of emotions after a they burn through a home. Long after the flames and smoke have been extinguished. Families are still faced with the stress, fear, and uncertainty about the future of the home or property. So after the firefighters have put the flames to rest, it's good to know what and what not to do until SERVPRO of Burlington Township/Mt Holly comes in for the mitigation process. Here are some tips of what can be done before help arrives:
Limit movement in the area to prevent soot particles from spreading.
Place aluminum foil or wood blocks between furniture legs and wet carpet.
Place clean towels or or old linens on rugs and high traffic areas and upholstery.
Do not wash walls or painted surfaces.
Do not shampoo carpet or upholstery.
Do not clean any electrical equipment.
So, before you risk causing more damage by attempting to clean up fire damage yourself, follow these steps and call the experts from SERVPRO of Burlington Township/Mt Holly.