Detail Cleaning Specialist's!
9/13/2019 (Permalink)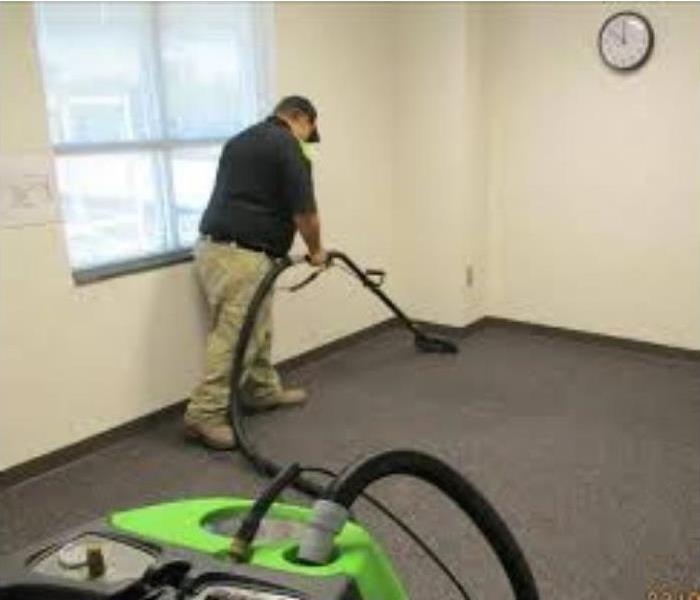 If you thought that SERVPRO of Burlington Township / Mount Holly only dealt with the water, fire, and mold damages, you thought wrong. We also specialize in detail cleanups. From local residents to commercial size buildings. Got a dirty rug or large area of carpet, no problem we deal with any size or type. Recently just moved into a new apartment or home and all the appliances are dirty, and there's a nasty odor throughout. We'll have those appliances looking brand new, and a fresh smelling living space in no time. Large buildings have massive air ducts that need cleaning every so often. Our team can get to these hard to reach areas, and have the ducts all clear pushing out clean air. Graffiti can be an issue anywhere, and to many people can be a nuisance, and also offensive. Without proper cleaning tools its almost impossible to fully remove the graffiti. We also detail clean cars of all sizes! SERVPRO of Burlington Township / Mount Holly has all the right supplies to make it look like the graffiti never happened! So no matter what type of detail cleaning job is needed. SERVPRO of Burlington Township / Mount Holly can wipe that mess away just like that!