Deep Cleaning & Deodorizing Your Building's Trash Chute!
5/13/2022 (Permalink)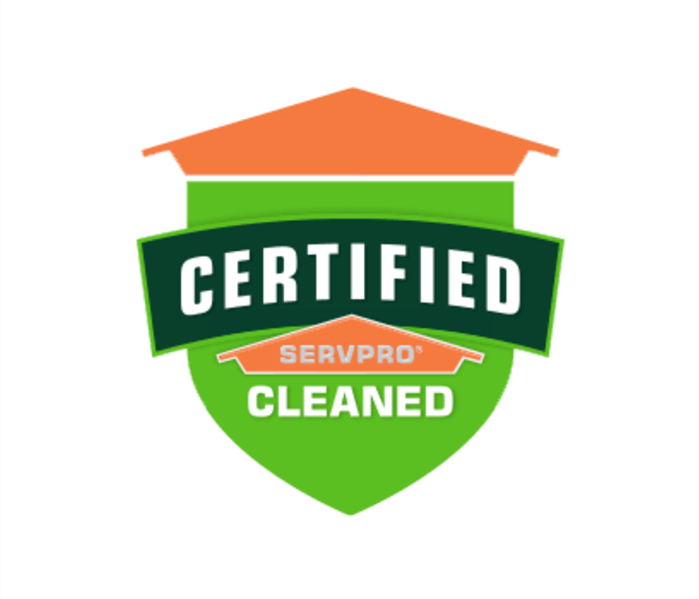 SERVPRO of Burlington Township & Mt. Holly provides trash chute, dumpster, compactor cleaning, and deodorization services for commercial buildings in New Jersey.
Chute cleaning is essential for maintaining a commercial property's safety and air quality. Neglected chutes are hazardous. They often contain waste matter, bacteria-ridden food remnants, and other toxins. Such conditions provide an ideal nesting place for insects and vermin. If left unattended, your building may fall victim to an out-of-control pest problem.
Your trash chute should be cleaned at least once or twice a year, depending on how frequently it is used. Garbage chute cleaning should be considered routine preventive maintenance.
SERVPRO's professional cleaning services will rid your building of these problems and eliminate the source of unpleasant odors from hallways and basements. To schedule a cleaning, contact SERVPRO of Burlington Township & Mt. Holly today at 609-326-3663.